RCMP
A national, federal, provincial and municipal policing body committed to our communities in partnerships and consultation.

TELUS
TELUS Community Boards are an innovative funding model that puts philanthropic decision-making in the hands of local leaders who know their communities best. Their focus is to provide grants to grassroots charities that support local youth. Preference is given to projects that also demonstrate tangible technological or social innovation. In 2013, the 11 TELUS Community Boards across Canada contributed $5.4 million to local charities supporting 438 projects. Additionally, Telus has three international Community Boards – in Guatemala, El Salvador and the Philippines – and they have contributed $300,000 to 40 charitable projects in their communities.

The Electronic Recycling Association (ERA)
Computer Recycling, Laptop Recycling and Computer Donating Services. ERA has a clear mission of reducing electronic waste through computer recycling, Laptop Recycling and computer donating services. With depots throughout Vancouver, Calgary, Edmonton and BC. ERA provides a great way to recycle electronic equipment safely and securely.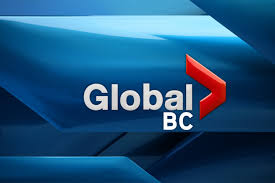 Global Television
Globalnews.ca offers Canadians from coast to coast a host of news and information – from breaking news in their community to deep engaging content that puts complex world issues in perspective. Our 12 local newsrooms provide up-to-the-minute community-based news, weather and information, while our national coverage features stories, analysis and deep, engaging content about issues in Canada and abroad.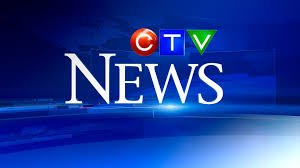 CTV
CTV Vancouver is dedicated to being B.C.'s home for news. With the largest fleet of live microwave trucks in the province and Western Canada's first live news helicopter, Chopper 9, CTV News brings viewers news as it happens, wherever it happens in Vancouver.

University College Cork, School of Medicine
UCC opened its doors in 1849, under the powers of "an Act to enable Her Majesty to endow new colleges for the advancement of Learning in Ireland." So began over a century and a half of teaching and research on behalf of the local community and the nation. Its purpose is "to afford the means of the most advanced and superior education to the inhabitants of this southern province."

Delta Prescriptions
Your neighbourhood pharmacy dedicated to supporting healthy communities in British Columbia, Alberta and The Yukon. Visit any one of over 55 independent Pharmacies and meet your neighbourhood pharmacist.

Sew Kool Embroidery and Stitching
We have an extensive catalog of goods that we can supply for you giving you a complete package to meet your needs, giving you access to one stop shopping. We can produce promotional products and vinyl signs to advertise your business or event. We also produce signs for advertising on vehicles.

Cobs Bread
Every day, in every bakery, COBS Bread bakers create a range of traditional and gourmet breads. All products are baked from scratch, fresh daily on the premises.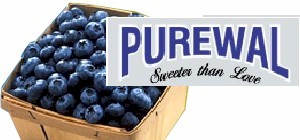 Purewal Blueberry Farms Ltd.

Thrifty Foods
Located in beautiful BC, we are your local grocery store focused on food, driven by our fresh expertise and supported by superior customer service.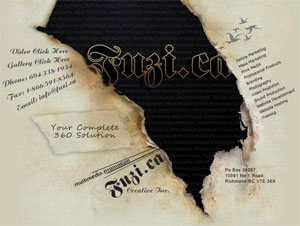 Fuzi.ca Creative Inc.
Fuzi.ca Creative Inc. is a marketing firm that provides services in print marketing, online marketing, google adwords, google maps, social media, photography, video production, email blast, fax blasts, cold calling, mall mailing, website hosting, website creation, mobile website design and much more. So if you are wanting more clients, a more professional image or just better service please feel welcome to contact Fuzi.ca Creative Inc. anytime!
http://www.fuzi.ca