ThePole 21 920 x 350

ThePole 20 920 x 350

ThePole 19 920 x 350

ThePole 18 920 x 350

ThePole 17 920 x 350
ThePole 16 920 x 350

ThePole 15 920 x 350

ThePole 14 920 x 350

ThePole 13 920 x 350

ThePole 12 920 x 350

ThePole 11 920 x 350

ThePole 10 920 x 350

ThePole 9 920 x 350

ThePole 22 920 x 350

ThePole 9 920 x 350

ThePole 8 920 x 350

ThePole 7 920 x 350

ThePole 6 920 x 350

ThePole 5 920 x 350

ThePole 4 920 x 350

ThePole 3 920 x 350

ThePole 2 920 x 350

ThePole 1 920 x 350

ThePole 2 920 x 350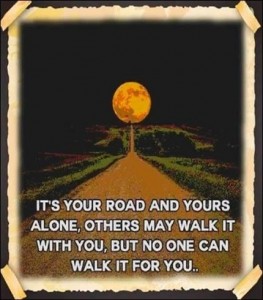 This year's VQ TheCreek, Totem Pole Raising Ceremony was a great success.
Weather was fantastic and lunch was delicious. Our staff, clients, elders, guest and members of the Board participated and witnessed an enlightening ceremony unveiling the VQ story as recorded on our Totem.
Our native Elders conferred blessings ceremonies, first at the River and then on the Totem itself. After which several original paddlers from the 1st VQ adventure, spoke of their pride and joy at what has grown from an idea, the inception voyage and from which 100s of people have remade themselves into net positive contributing members of Canadian society.